Power Wagon Hood Hinge repair kits
---
Power Wagon Hood Hinge repair kits $25 [PA]
I have the hood hinge end repair kits available at this time. The kit comes with a front and rear section.
the cost is $25.00 with free shipping in the continental US. These are a very economical fix for bad hood hinge ends, without having to buy a complete hinge assembly.
Clink this link to see a step by step installation. At this price you need to buy 2 sets just to put in your tool box for future use!
Contact Dan Mininger at [email protected] with any questions
Phone 814-774-3869
Erie Pennsylvania.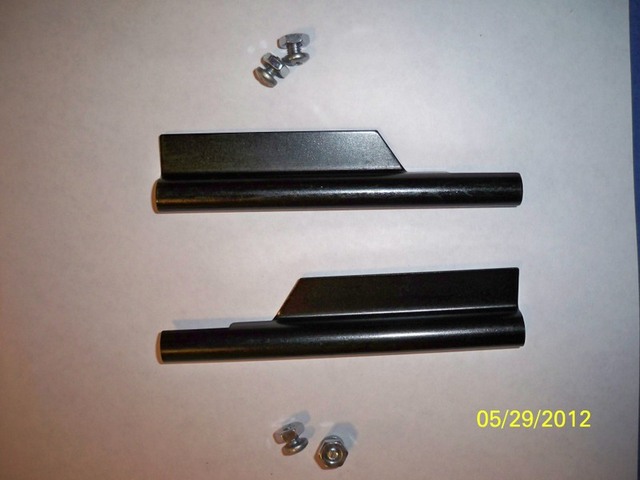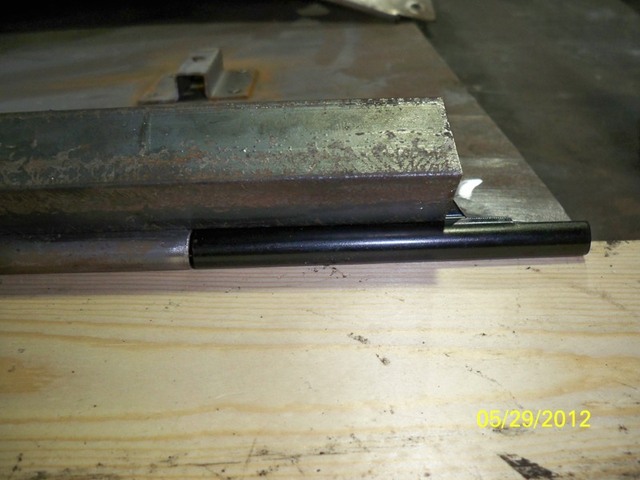 ---