Stainless Steel Headlight Ring Retainers
---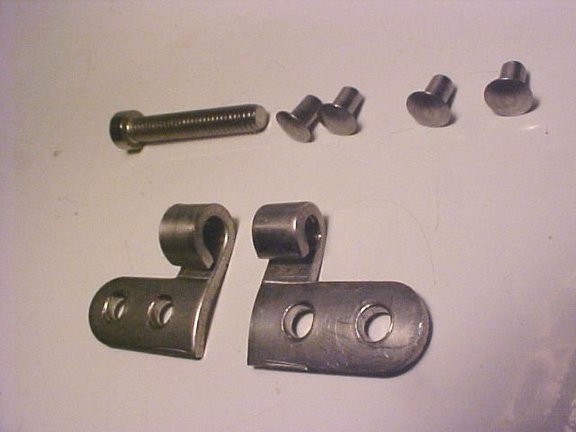 Stainless Steel Headlight Ring Retainers
Stainless Steel Headlight Ring Retainers, The part Dodge should have made.
Will fit WDX - WM300 Power Wagons and 1941 - 1947 Dodge trucks
Description:
Retainers, screws, and semi tubular rivets are all made from 300 series Stainless Steel. No more rust or painting problems on your headlight rings.
Retainers are die stamped, jig drilled, jig bent and are made like the originals out of one piece of steel. Opposite hands with one side being a slip through collar and the other threaded with an 8-32 thread.
Made from .072 thick Stainless Steel. Parts are NOT polished as that would add to the cost and not everyone wants that anyway so I'm leaving that up to you. They have minimal tooling marks as you can see.
Price is $20.00 per headlight or $40.00 to do a truck. Price doesn't include shipping but should be pretty low. This is a spare time thing for me and orders will be filled in the order I receive emails.
My other parts for sale on eBay
Contact me at: [email protected] and I'll give you the payment instructions.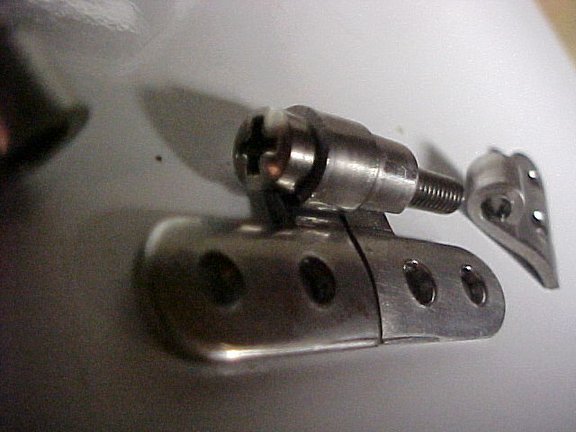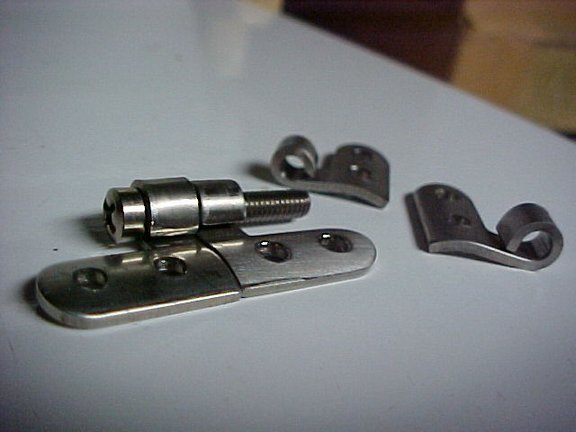 ---