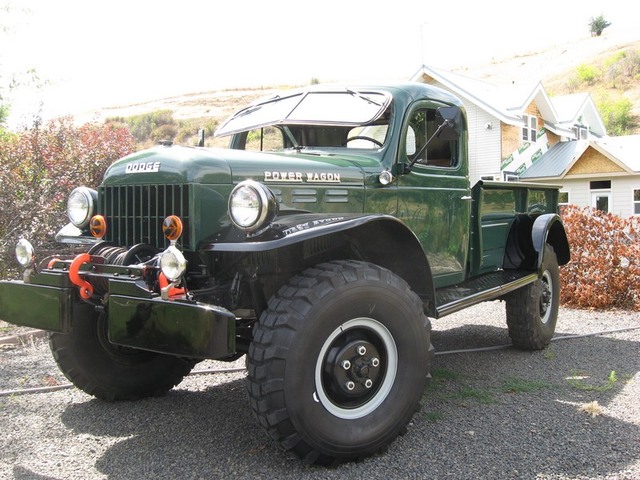 From Bob in GA:
Matt (Vintage) gave us some tips (Iowa, in June) on replacing the moulded rubber weatherstrip…he suggested applying a thin coat of NAPA"Sil-Glide" to make the rubber slip into the groove easier. With new paint and new glass installed the continuous rubber slipped in with no problem on my couch parked in front of the wood heater. After swinging the complete windshield assembly into place from a beam over my shop and attaching the four hinge bolts I noticed the rubber had popped out on the bottom. When I would push it back in one place it would pop out on the other side. I have not been able to swing the windshield tight without some portion of the rubber sticking out.
1. Can this be done solo--or do you need four helpers with fingers to close it (until it settles in) ?
2. Will I need to get a rag/solvent and clean every bit of the Sil-Glyde off?
3. Is hot glue an option?
4. Should I cut the circular rubber since it seems to be slightly larger--if so would you want the gap at the top or bottom?
5. I was outside in about +50F when trying to finish.
Vaughn - If you have to use tape, or glue or a bunch of hands to hold the gasket in place, it's not a good gasket. I used Robert's "T2" and a putty knife to install the gasket, and it never attempted to come out of the retaining grove of the windshield frame. And comparing it to other gaskets, the other gaskets are smaller diameter in size, but obviously longer, the reason for the gasket to pop out. For me, I will only use the T2.
Dan Mininger - some folks use glass setting tape to install glass, I use urethane for a good seal and added strength. Link is a picture album and written instructions that can be downloaded by clicking the blue letters that covers glass and gasket install. takes longer to document than to do it. this method works well for me and with the gasket taped, I can install and adjust a ws without assistance. be as tidy as possible or you will covered in black goo. good luck! https://imageevent.com/mininger/windshieldgasket
Willy-N - I had to clamp my windshield closed tight after it was most of the way on, and use a credit card to work it in. Then I left it that way over the winter to slowly shape to the truck. It helps if you do the top first and leave the lower ends last to work in case you can reach in thru the door jam standing next to the PW for help working it in.